A Menaggio e dintorni si possono svolgere molte attività sportive tra cui: golf, minigolf, nuoto, canoa, kayak, palestra di roccia, tennis, bicicletta, beach volley. Due piste ciclabili portano, rispettivamente, in Valtellina e a Porlezza, sul lago di Lugano.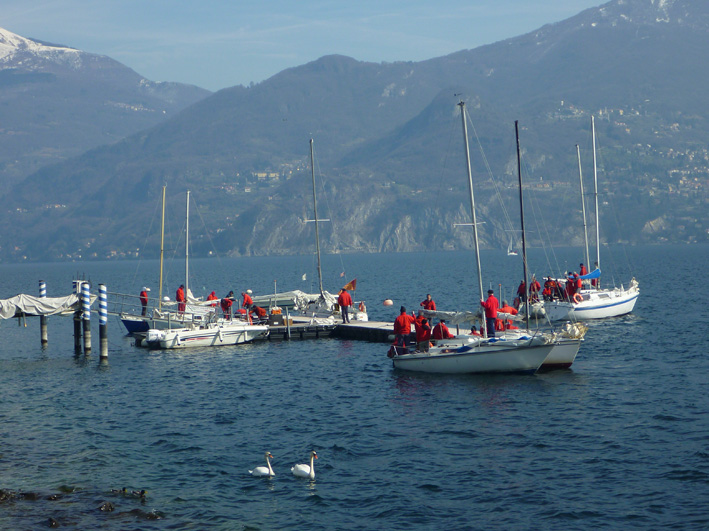 Boat rental at the Lungolago Castelli
Nearby activities include rock climbing, bike riding, swimming, canoeing and kayaking, hiking, tennis and beach volley. Menaggio hosts a well-known golf course (but you may have to give way to George Clooney as he is an avid golfer and likes to play there!). One bike trail runs along the lake connecting Menaggio with the Valtellina. A second trail follows the old tracks of a steam train going to Porlezza, on Lake Lugano.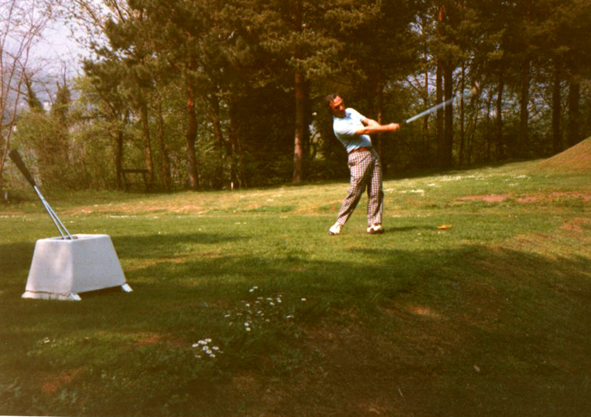 Menaggio & Cadenabbia Golf Course